Ivana Đuričić, PhD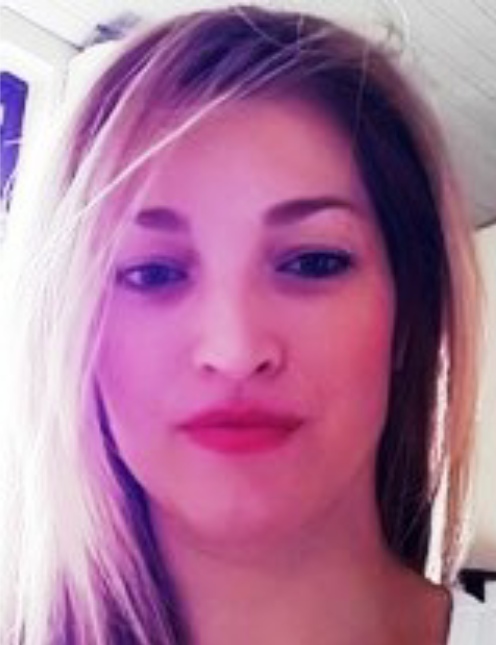 Position: Associate Professor
Organizational unit: Department of Bromatology
Address: V. Stepe 450, 11221 Belgrade, Serbia
Room:
Phone: +381 11 3951-393
Fax: +381 11 3972-840
E-mail: ivana.djuricic@pharmacy.bg.ac.rs
Nevena Ivanovic, Rajna Minic, Ivana Djuricic, Sanja Radojevic Skodric, Irena Zivkovic, Sladjana Sobajic, Brizita Djordjevic. Active Lactobacillus rhamnosus LA68 or Lactobacillus plantarum WCFS1 administration positively influences liver fatty acid composition in mice on a HFD regime. Food & Function, 2016; 7: 2840-2848.

Đuričić I, Kotur-Stevuljević J, Miljković M, Kerkez M, Đorđević V, Đurašić LJ, Šobajić S. Effect of nutritionally relevant doses of long-chain n-3 PUFA on lipid status, oxidative stress, and inflammatory markers in average middle-age Serbian population. J Med Biochem, 2015; 34: 304-313.

Miljkovic M, Djuricic I, Kotur-Stevuljevic J, Sobajic S, Spasojevic-Kalimanovska V, Jelic-Ivanovic Z, Kerkez M, Djordjevic V, Djurasic Lj, Spasic S. Omega-3 fatty acids supplementation effects on paraoxonase-1 enzymatic activity. J Food Nutr Res, 2015; 54: 314-322.

Ivanovic N, Minic R, Djuricic I, Dimitrijevic LJ, Sobajic S, Zivkovic I, and Djordjevic B. Brain and liver fatty acid composition changes upon consumption of Lactobacillus rhamnosus LA68. International Journal of Food Science and Nutrition, 2015; 66 (1): 93-7.

Djuricic I, Mazic SD, Kotur-Stevuljevic J, Djordjevic VR, Sobajic S. Long-chain n-3 polyunsaturated fatty acid dietary recommendations are moderately efficient in optimizing their status in healthymiddle-aged subjects with low fish consumption. Nutr Res, 2014; 34 (3): 210-218.

Stanković MN, Mladenović D, Ninković M, Ðuričić I, Šobajić S, Jorgačević B, de Luka S, Jesic Vukicevic R, Radosavljević TS. The effects of α-lipoic acid on liver oxidative Stress and free fatty acid composition in methionine–choline deficient diet-induced NAFLD. Journal of Medicinal Food, 2014; 17 (2): 254-261.

Stanković MN, Mladenović DR, Đuričić I, Sobajić SS, Timić J, Jorgačević B, Aleksić V, Vučević DB, Ješić-Vukićević R, Radosavljević TS. Time-dependent changes and association among liver free fatty acids, serum lipid profile and histological features in mice model of monalchoholic fatty liver disease. Arch Med Res, 2014; 45 (2): 116-124.